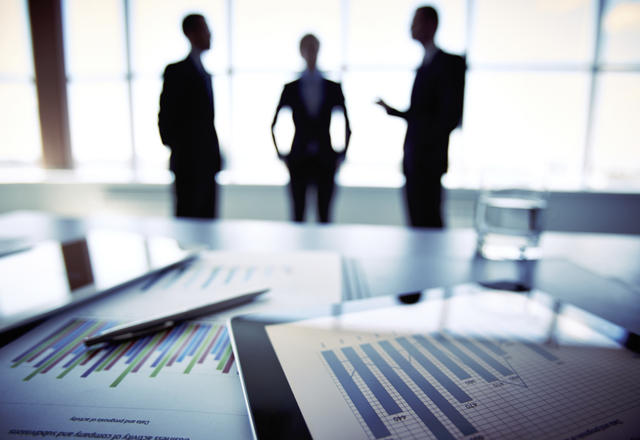 Econous company was established in 2005 aiming to provide engineering services to individuals and companies. Through the yeas we acquired experience in both conventional electrical και mechanical and in specialized evolving objects. Our services expand in all the spectrum of technical projects. Our company name states our wish to execute projects, taking into account economy, ecology, and the ease of use, always in smart and elegant manner.
Target
Our entire team targer in satisfying every single customer. Every member produces quality services. Every customer is equally important. Our customer trust us because they will receive quality projects, constructed according to the rules of workmanshift and science.
Safety
In econous we say "Safety first". Our personnel always adheres every necessary security measure and the apropriate security equipment. Beside our persinnel we also take care of our customers. This is why our projects are constructed with quality materials. Every construction is tested before handed over to the customer, to make sure that it is safe and functional.
Education
Our company often hosts seminars for the personnel. This way we ensure the constant update of their knowledge regarding their field of expertise and the new methods and materials.
Saving
We have learnt how important is the usage cost of a construction. Building cost is also important but this is self explanatory. We study hard and we invest so that we can adjust the ideal solution for every customer in such a way that their investment will break even as soon as possible. We take into account the economic function of a construction as far as consumption and paying off are concerned. We also minimize the use of spare parts.
Interest for the customer
We always advice our customers in order to choose objectively what suits them. Our constructions are our products. This is how we are known and trusted. This is why we always try for the best.